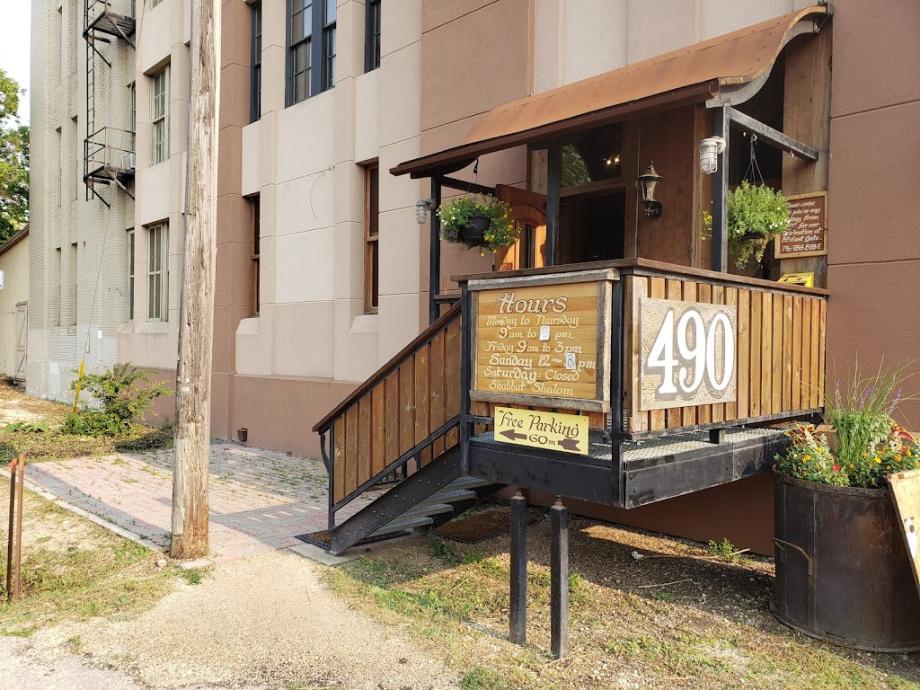 After opening as a small storefront in 2013, we have gradually been adding to our seating (and menu) to be able to offer you the kind of care and service that you have come to know from us over the years. Starting as the Common Ground on Osborne in 1995, to the Sherbrook Common Ground from 2001 to 2009, we have found our new home (and name) right in the downtown of St. Boniface

Come on in for a wonderful steamed sandwich, a salad, a tasty treat, or just a friendly conversation with friends!
We love you Winnipeg!