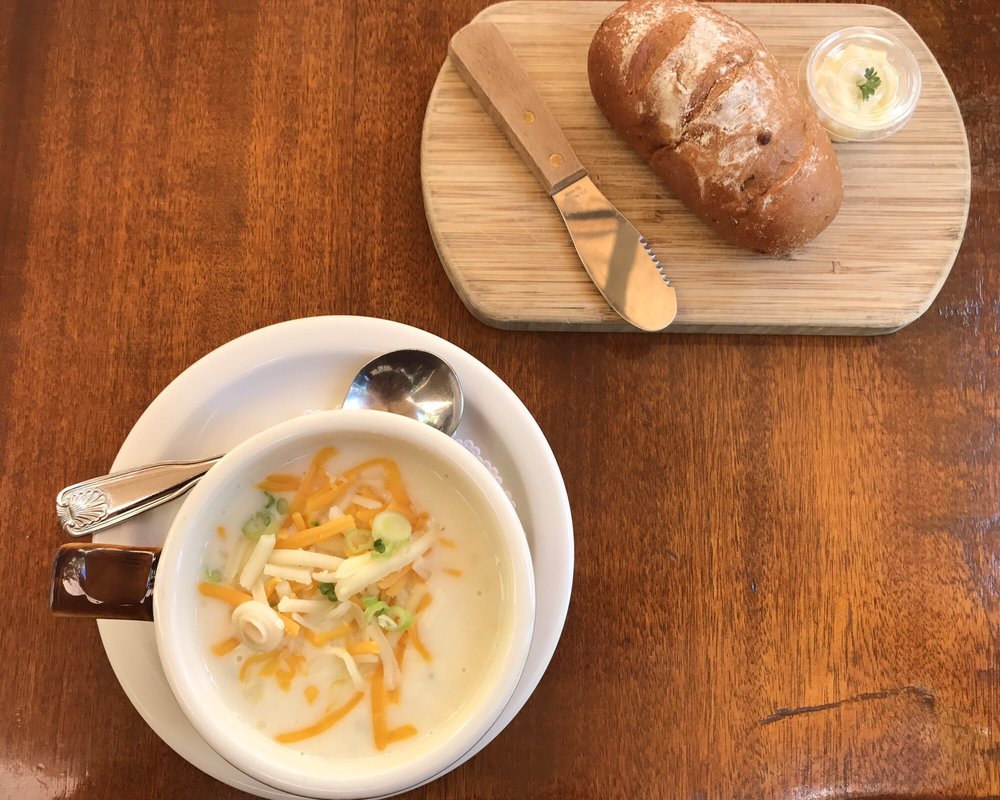 The Wholesome Food
at the Yellow Deli
Hot Steamed Sandwiches are our specialty
We have been serving hot steamed deli sandwiches since our beginnings in the '70s.  The bread and rolls are made in-house.  Try the Deli Rose or the Reuben.  If you are avoiding meat, we think you'll love the Veggie Burger or Yellow Submarine.
Salads, Too.
We also make a variety of fresh salads, sometimes using vegetables grown on our own farms. The salads are beautifully arranged in a style that is simple but representing care. We want the deli to be a place for everyone – simple, wholesome food.
Homemade Soups & Desserts
The soups are homemade, served with artisan bread loaves or sourdough. And for dessert, try some sweet potato pound cake or a piece of cream cheese pie.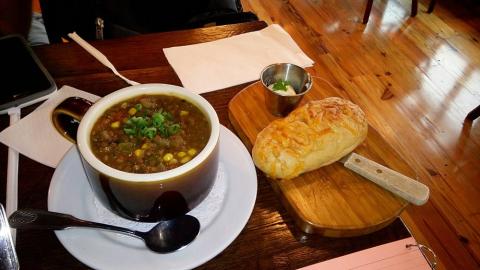 Unique Drinks
Try some of our unique drinks. We've made some nice energizing creations from yerba maté, a tea from Brazil. We support our friends there by purchasing their maté.
Ingredients From our Own Places
Some of our ingredients even come from our own farms, even from other countries.
We're Glad You Came
It's simple food, made with care, and often from scratch. We're happy to serve you with the same love that we've been shown.
Find the Menus
Each deli has slight differences in its menu. Please look for the menu available at each location's page.