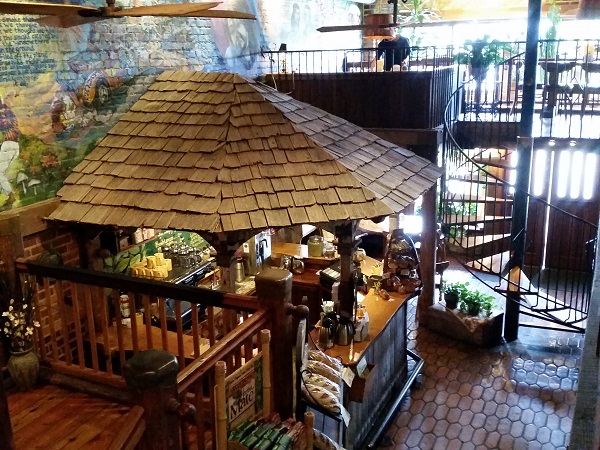 Welcome to the
Yellow Deli
IMPORTANT: During the end of September and much of October, all of the people at the Yellow Deli will be celebrating the biblical feasts and therefore the delis will be closed. Please refer to their pages (or ask at your local deli) for the exact days when we will be closed.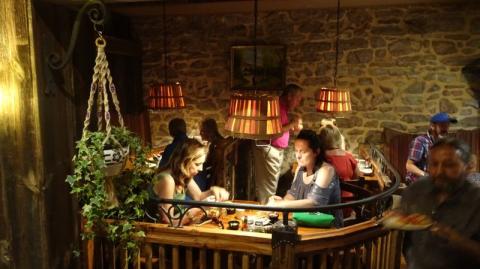 A Peaceful Place to Bring a Friend
There are booths and shanties and often several floors to explore
A Haven of Recycled Wood, Basket Lamps, and Paintings
Many of us helped to build the place for you.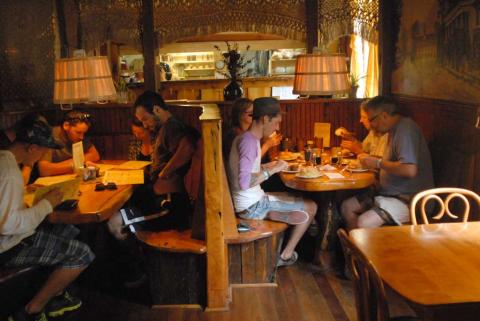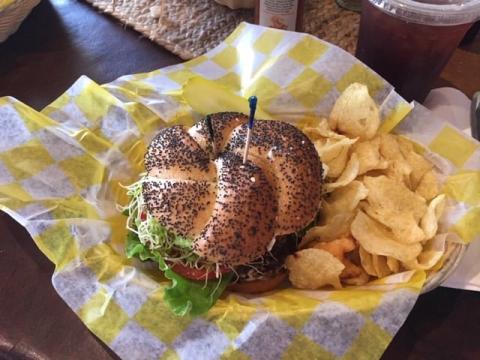 Simple Homemade Food
Hot-steamed sandwiches are our specialty, but the salads, soups, and desserts are nice, too.
We've Been Neighbors,
but Let's Be Friends
Above all, we enjoy meeting people and making new friends. We're with you, and happy to serve you!