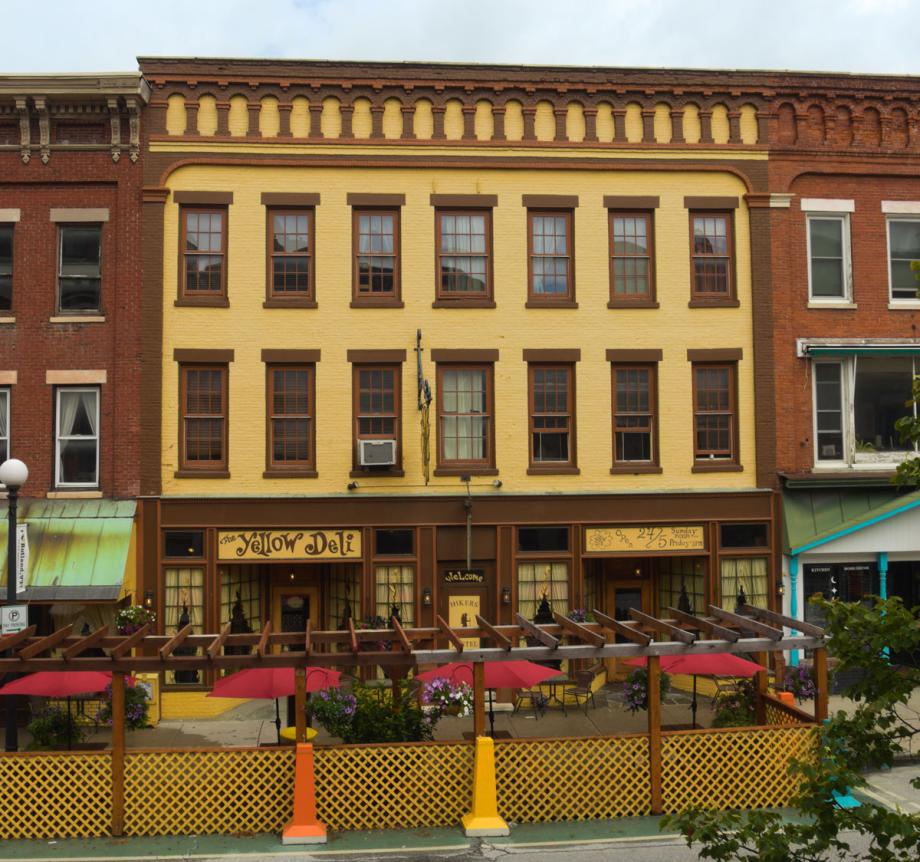 In August 2023, we have temporarily closed our Yellow Deli for much-needed repairs and renovations. As the end of the renovations becomes clearer, we will announce a re-opening date. You can still come visit us at our Community and Hostel. Here is a link to our address and phone: 
https://twelvetribes.org/community/rutland 
Our Hikers Hostel is STILL OPEN for the remainder of the 2023 hiking season. You are welcome to stay with us!