Katoomba, NSW (Australia)
It is the time when we take our break to celebrate our special festivals. SO, please mark your calendar. We will be closed September 15th until September 27th, re-opening at noon for just three days. Then we are closed 30th Sept and 1st October, re-opening at noon Monday 2nd October for a week of reduced hours, closing at 4 p.m. We will also be closed on Sunday 8th October, re-opening Monday 9th October at noon. Please check this site for further details as we go along.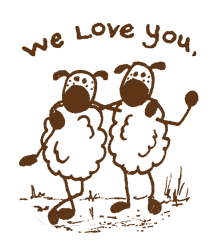 We are closed for 10 days, and re-open Wednesday 27th Sept at noon.
(9/16/23 5:24 pm)
Katoomba Yellow Deli now opens at noon on Sunday
(7/13/23 2:06 am)