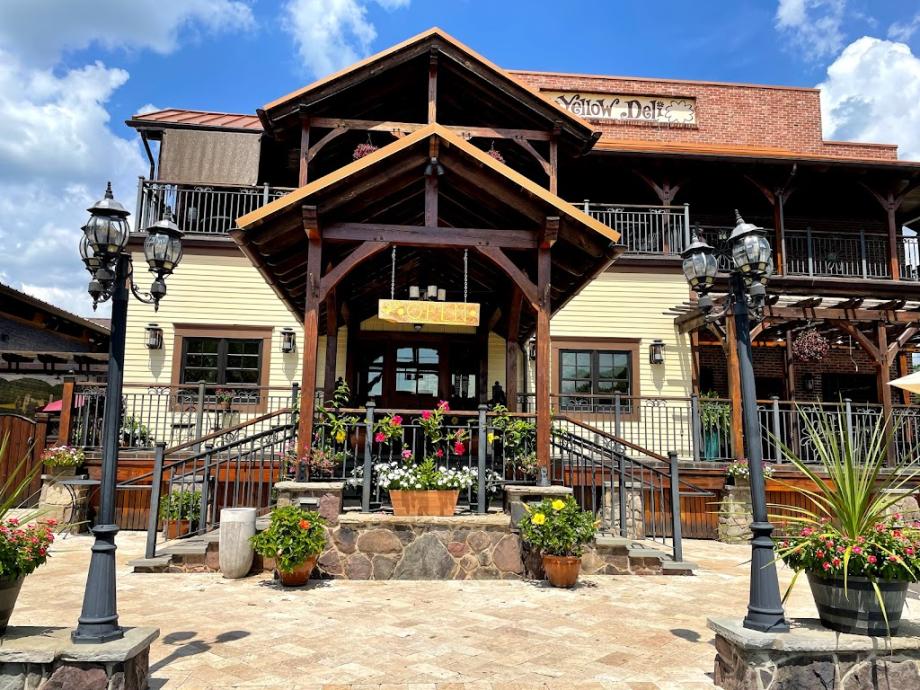 We're with you, Alexander County! Come on in for a wonderful steamed sandwich, a salad, a tasty treat, or just a friendly conversation with friends around a fire. We love you and hope to see you there!  We are open 24x5, from Sunday noon to Friday 3pm, closed Saturday.
While you're waiting, step next door to:
The Community Foods Market
5081 NC Highway 90 E
Hiddenite, NC 28636
(828) 352-9898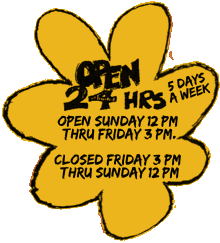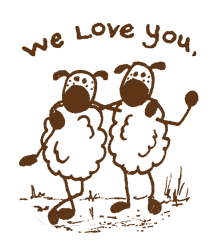 We are all finished with our Springtime holidays.  We are back to our normal hours... We will let you know when to expect our next unexpected holiday...
Clue: it will be Pentecost Sunday on June 5th.. We told you it would be "unexpected"!
(5/6/22 3:00 pm)