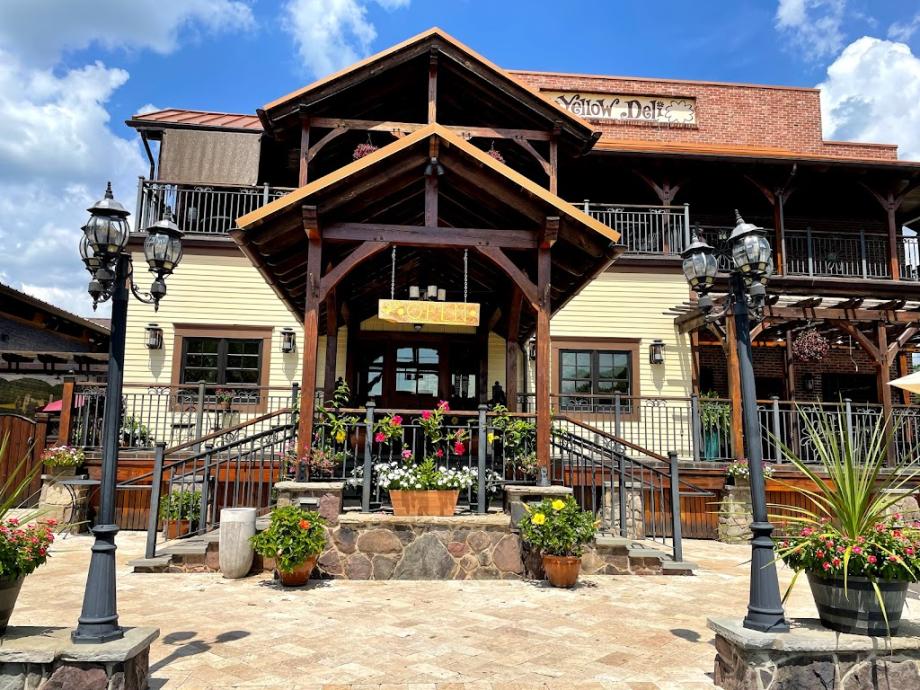 We're with you, Alexander County! Come on in for a wonderful steamed sandwich, a salad, a tasty treat, or just a friendly conversation with friends by the fire. We love you and hope to see you there!  We are open 24x5, from Sunday noon to Friday 3pm, closed Saturday.
While you're waiting, step next door to:
The Community Foods Market
5081 NC Highway 90 E
Hiddenite, NC 28636
828-471-6010
This is where we bake the fresh bread for the Yellow Deli and all the desserts. You can take home a loaf of bread or a cream cheese pie.  We have other provisions for your kitchen like beans, and rice, and flour to make your own bread.  We also have classes about baking on Sundays. Please drop by.